When Hemingway arrived in Istanbul in the Roaring Twenties, he hadn't planned to party, not exactly, but to cover the movement of people between Greece and Turkey. It was 1922 and a dreaded political measure was to land on the international conference tables in Lausanne, Switzerland, when in January 1923 the Greek government signed the "Convention Concerning the Exchange of Greek and Turkish Populations" with parliament. that Mustafa Kemal Atatürk had just trained in Ankara.
While Hemingway got some well-deserved and fascinating insights into the front lines of the humanitarian crisis on the Thracian landmass, he would later say that journalism was good for a writer, but better to give up sooner rather than later. this case, so as not to stifle creativity. He was just one of the bohemian intellectual writers and artists who adorned the floor of the Pera Palace Hotel, among them Agatha Christie, whose book "Murder on the Orient Express" immortalized Istanbul as the criminal fantasy of a Belgian detective.
These days, the scent of mental diversion and imaginative allure is still hot on the bustling streets of 21st-century Pera, where the urban surroundings of the Tepebaşı Highlands offer a potent cocktail of sights and activities. Overlooking the entrance to the Golden Horn, with the intricate and overwhelming urbanization of Istanbul's sprawling hills in the distance, there is a tremendous display of culture between the Pera Museum, the Big London Hotel and the galleries of neighboring contemporary art.
Often presenting their latest exhibitions with a building-scale billowing canvas, the Pera Museum holds a treasury of late Ottoman and modern Turkish art, including permanent collections of paintings by one of its fundamental artist-intellectuals. era, Osman Hamdi Bey, whose paintings are almost surreal in their realism, portraying the people and traditions of Turkey as the pursuit of eternal, Orientalist fascinations. Their exhibitions of official portraits in the age of empires are as essential as they are ripe for historical criticism.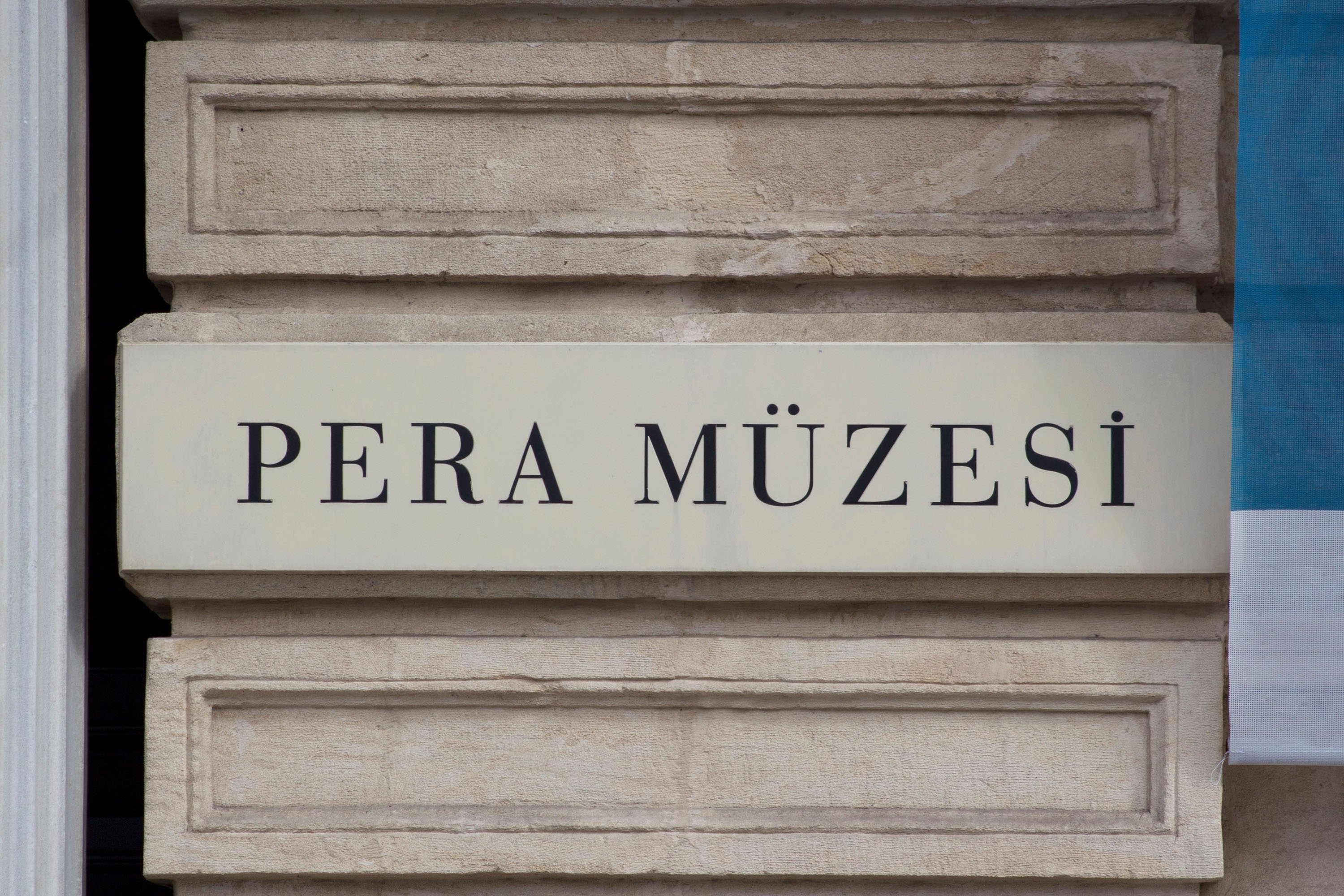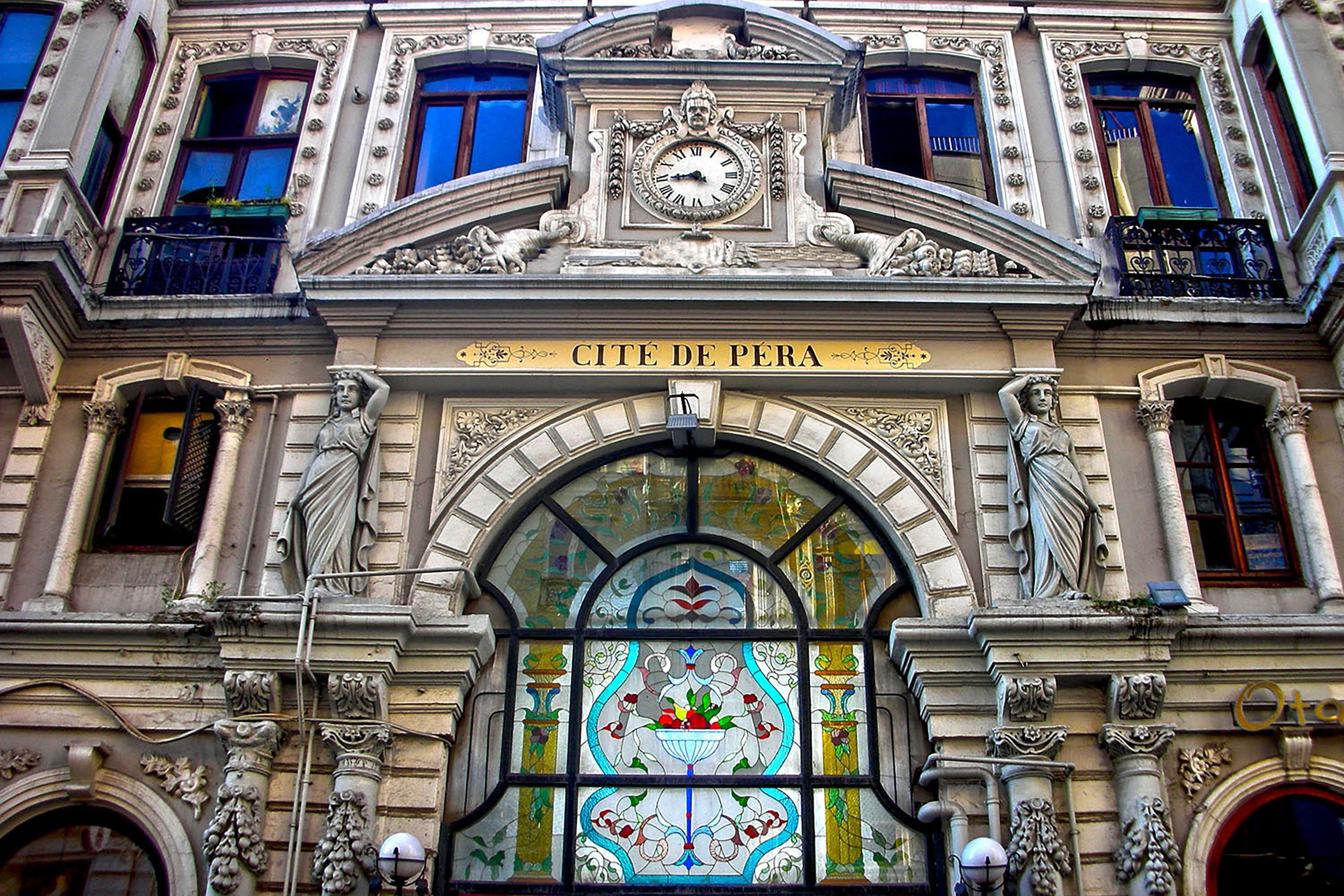 And on the way
Just steps from Pera's museum, startling, multi-layered revelations await, opening up the city like an onion, the sting of its outer skin accentuating the taste of its experiential bounty as a whole. The Big London Hotel (or, in Turkish, Büyük Londres Oteli) is a sumptuous jewel of architectural singularity. Inside, its antique furnishings and elaborate wallpapers are a paradise of embroidered upholstery and ornate wood. There are old-fashioned 20th-century artifacts all around, like a peculiar and irresistibly charming German-Turkish jukebox.
But perhaps most curious is a caged bird named Yakup, a Turkish appellation that would be Jacob, as anglicized, and evokes an air of Jewish heritage. The parrot is a relic of the place, perched proudly, albeit confined, next to the old bar, where a man who has worked at the hotel for decades kindly answers tourist questions with more reliability than the shy tropical pet. And if talking is a likely pastime amid such a wealth of ancient design, there's a dark little room of vintage rotary phones that will tickle any playful spirit for a joke.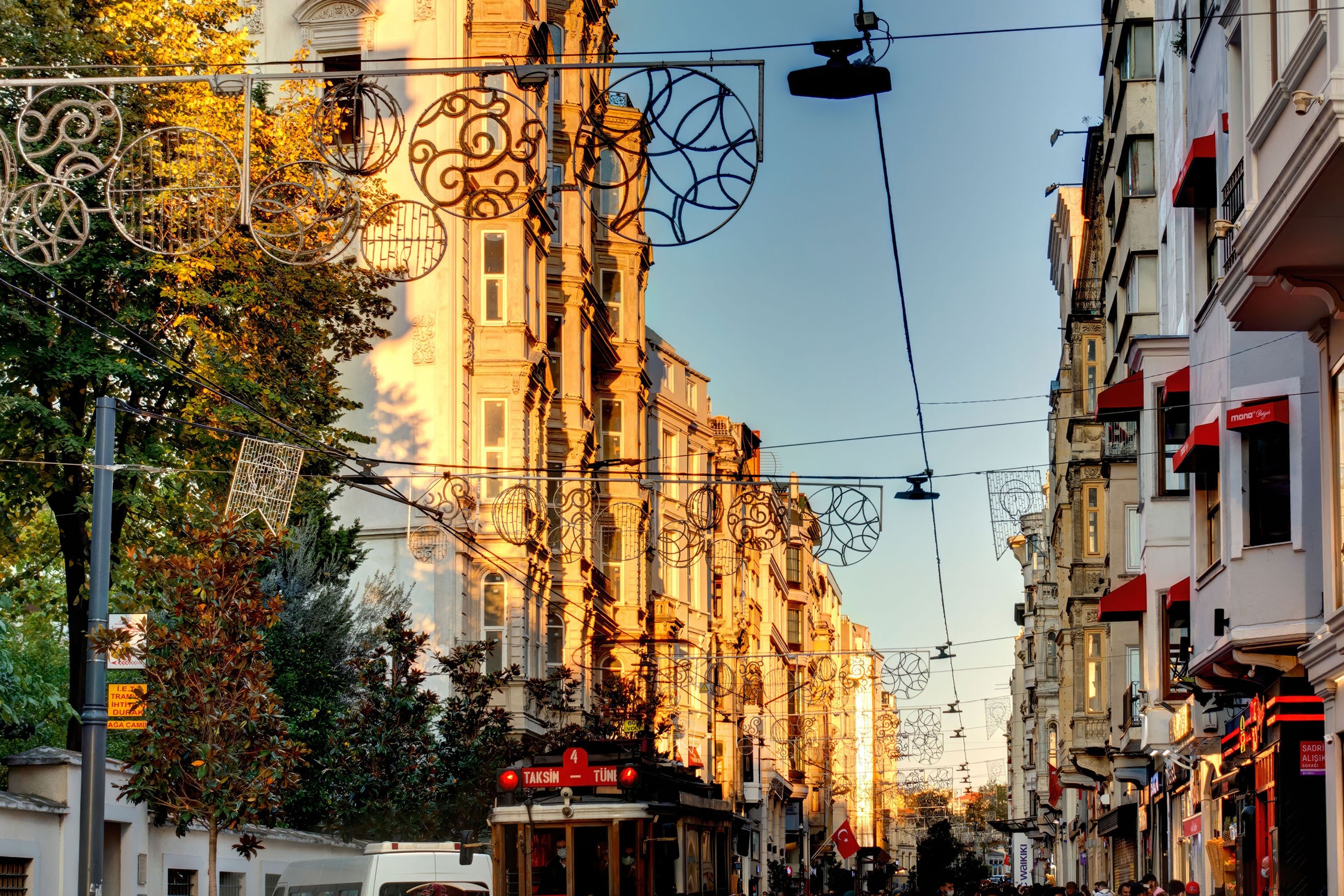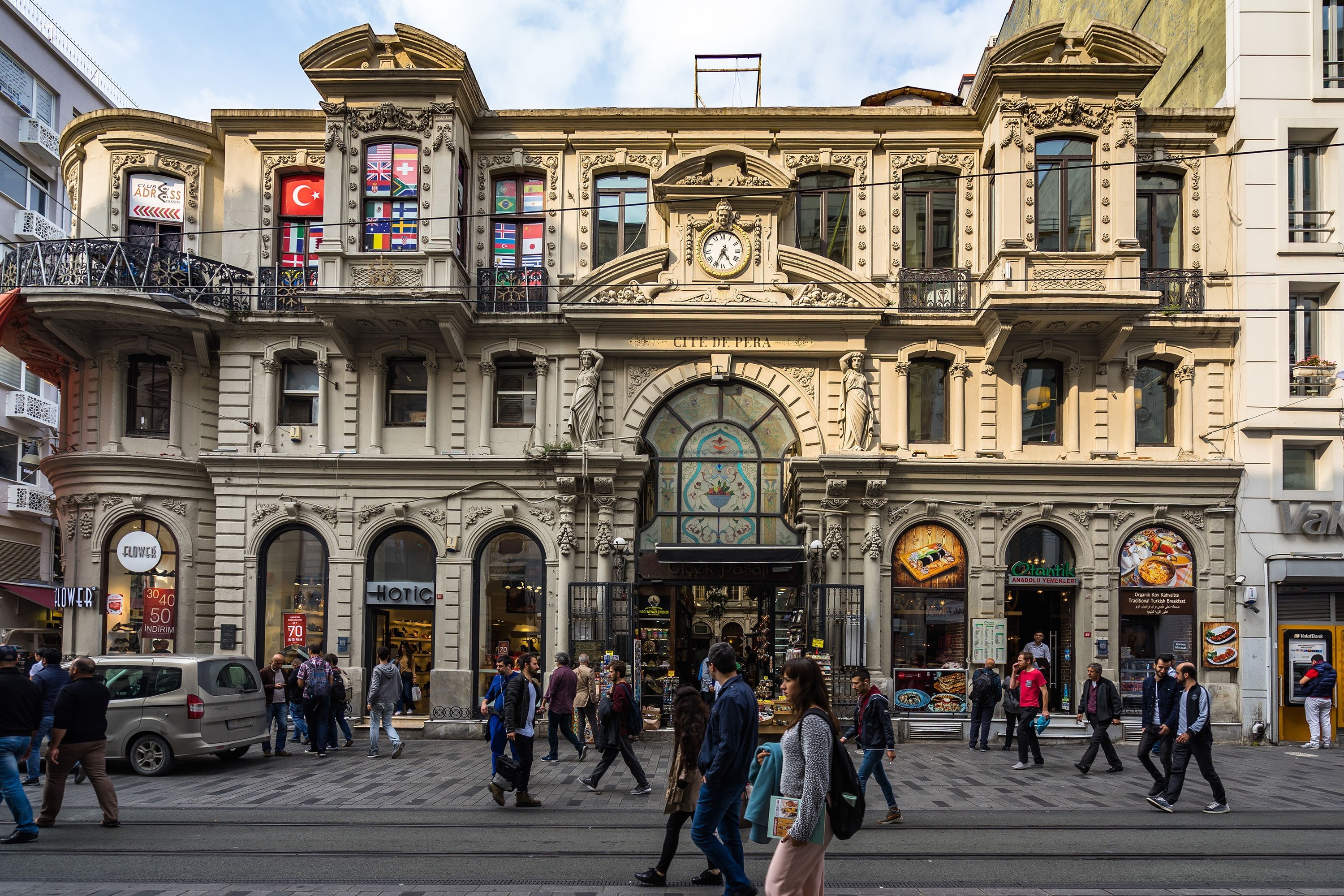 Despite the Big London Hotel's terrace being seized in the summer and used as a film set for films such as Fatih Akin's classic masterpiece 'Head-On' (2004), it's mostly the setting for light entertainment and heavy doses of nostalgia. Only about a minute's walk away, the Istanbul Research Institute prepares serious programming concerning the history and culture of the city, with one of the largest and most supported foundations for research on the eras Byzantine, Ottoman and Republican.
If that's too much scholarship and pedagogy for something like an afternoon stroll, it's best to try an exhibition at Galerist or ArtOn, two great contemporary art institutions with a splendid array of artists represented whose works are at the forefront of the international scene. Galerist is housed in a historic apartment, the peeling paint of its hipster decor reimagined in the interest of stimulating dialogue and reflection on the nature of visuality and its aesthetic and philosophical dimensions. ArtOn has a more commercial feel, but its artists, like Burcu Erden or Ali Elmacı, are often young and empowered to create what it means to make art again.
To not stay too long
When you spend the day, and maybe into the night, wandering and sight-seeing, whether as a local with a well-deserved downtime, or as a globetrotter for the next adventure , each neighborhood, especially Pera, is rich in ways to get started slowly. equipment, to sit down and relax a bit. Pera Bakery is a mellow haunt for that kind of vibe, and it's located in a sleek old residential building downstairs from a cultural space called Kiraathane Istanbul Literature House, which supports writers and minorities.
For more, the stylish Noir Pit cafe is always bustling, if not exactly with a very gregarious and caffeinated clientele. And on the way, the streets open up to a wide view of the historic peninsula and its entry ports, where the industrial behemoths rise, and yet, as if by magic, they do not obscure the beauty of the waterscape and townsman. It is a confluence for people from all walks of life who stroll not far from the binge eating around Galata Tower or Istiklal Avenue, and so many countless seductive spots in the heart of Istanbul.